Books are a uniquely portable magic
-- Stephen King, On Writing: A Memoir of the Craft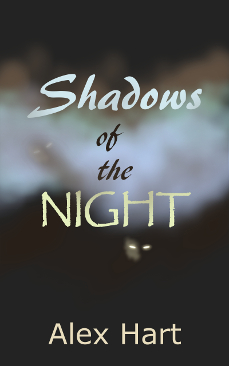 Shadows of the night
Meeting someone new is rarely a frightening experience. Unless it's night, you are in a dark alley and the person you meet looks extremely dangerous. But even when things get sorted out by themselves sometimes, there is always more than what we can see. There is always something more complicated and darker just beneath everyone's skin.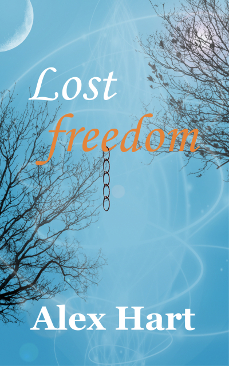 Lost freedom
Alive by night, a specter by day. That has been Ariana's life since the day she was cursed. Her sister, Arani, is not only her twin but also a part of her now - a part that steals her body for half the day and roams her mind the other half. The only way to break the curse is finding the talisman that will free them, a quite difficult task given the fact it has efficiently evaded them for decades.
The gods' awakening
The final book of the War of gods trilogy
The Keeper's magical adventures will continue captivating you in this new book. Stay tuned!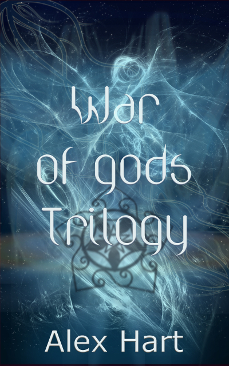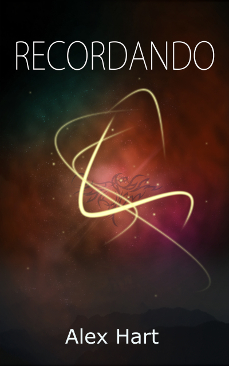 Alex Hart is a writer born in Colombia in 1977 who graduated college with an engineering degree, moved to another continent in her early twenties, and likes chocolate in all forms and sizes almost as much as she likes writing. Although her passion for chocolate is older than any of her professional choices and her children, she's already written eight books and is currently working in two projects: the last book of the "War of Gods" trilogy and translating her books to spanish.
More info on: