Books are a uniquely portable magic
-- Stephen King, On Writing: A Memoir of the Craft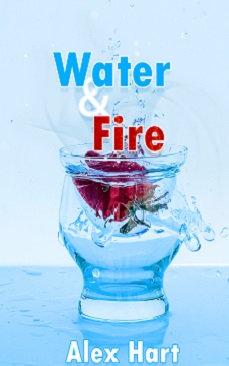 Water an Fire
For an antisocial artist, a house outside the city and at the borders of a small town may just be what she needs to get away from everyone. The same house can however be also appealing to someone else - or something else. What happens when Sarah finds out what is going on will keep you reading all night long!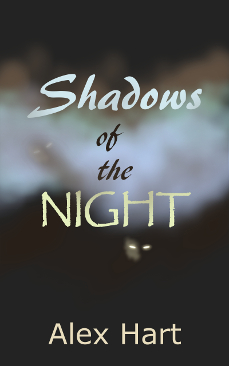 Shadows of the night
Meeting someone new is rarely a frightening experience. Unless it's night, you are in a dark alley and the person you meet looks extremely dangerous. But even when things get sorted out by themselves sometimes, there is always more than what we can see. There is always something more complicated and darker just beneath everyone's skin.
The gods' awakening
The final book of the War of gods trilogy
The Keeper's magical adventures will continue captivating you in this new book. Stay tuned!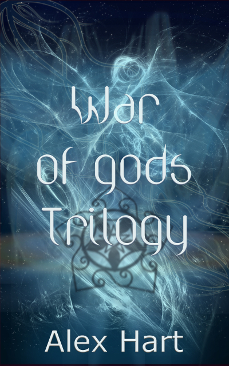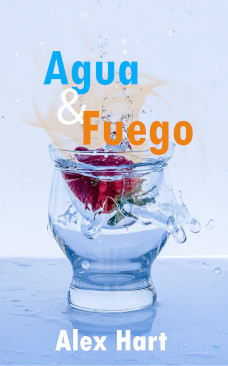 Alex Hart is an author born in Colombia, who graduated college with an engineering degree, moved to another continent in her early twenties, and likes chocolate in all forms and sizes almost as much as she likes writing. Although her passion for chocolate is older than any of her professional choices and her children, she's already written eight books and is currently working in two projects: the last book of the "War of Gods" trilogy and translating her books to spanish.
More info on: